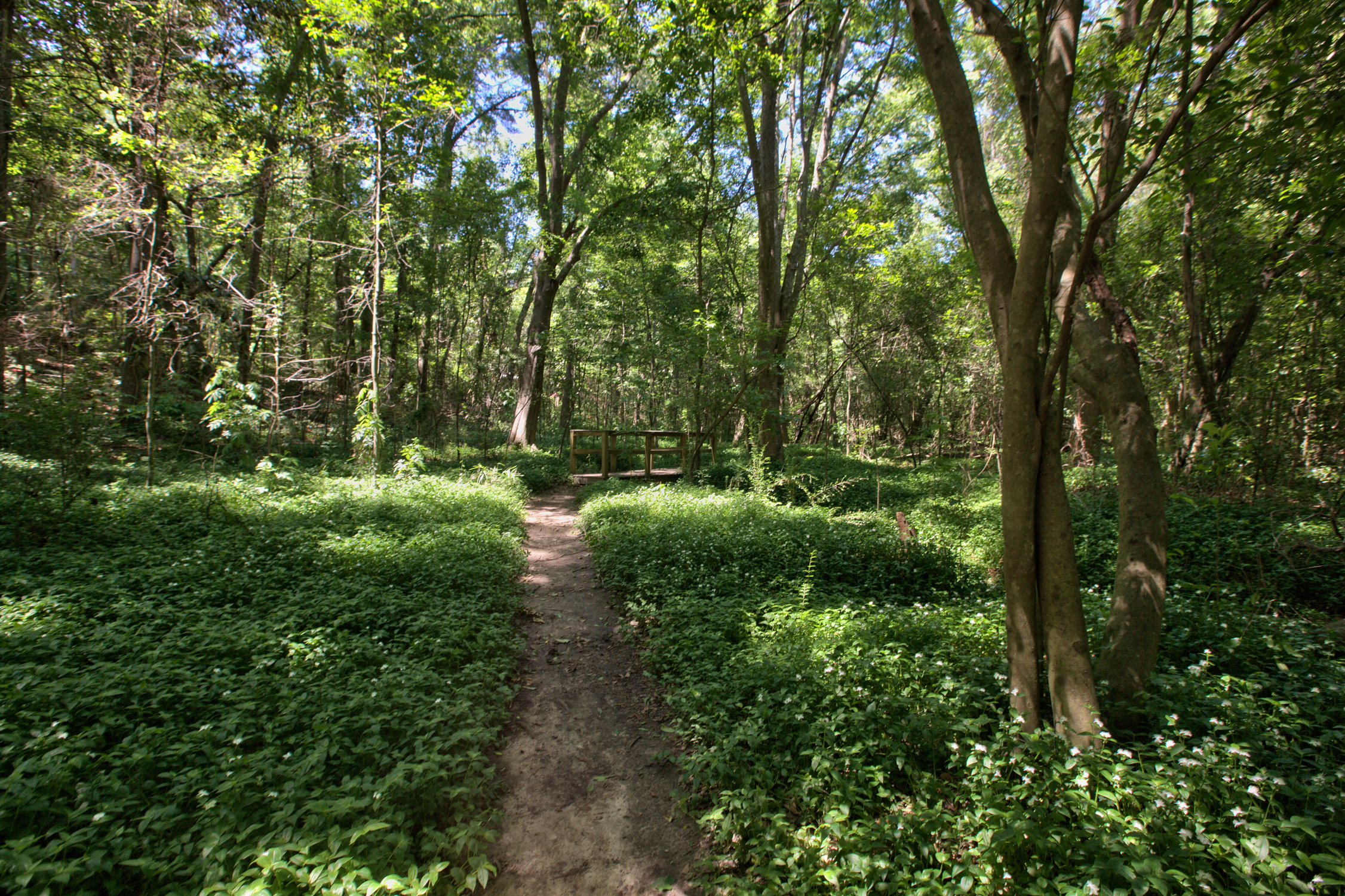 Indian Head Acres is a lovely downtown Tallahassee neighborhood, convenient to the Capitol, Florida State University, Florida A&M University and Governor's Square Mall. It's an easy walking distance to many restaurants, shops and the recently completed Cascades Park.
Most homes were built in the 1950s, brick ranch style with original hardwood floors and large, beautiful back yards. The 1980s produced more contemporary style homes during a building spurt. Lots of individual renovations have taken place to create a neighborhood of diverse and unique homes.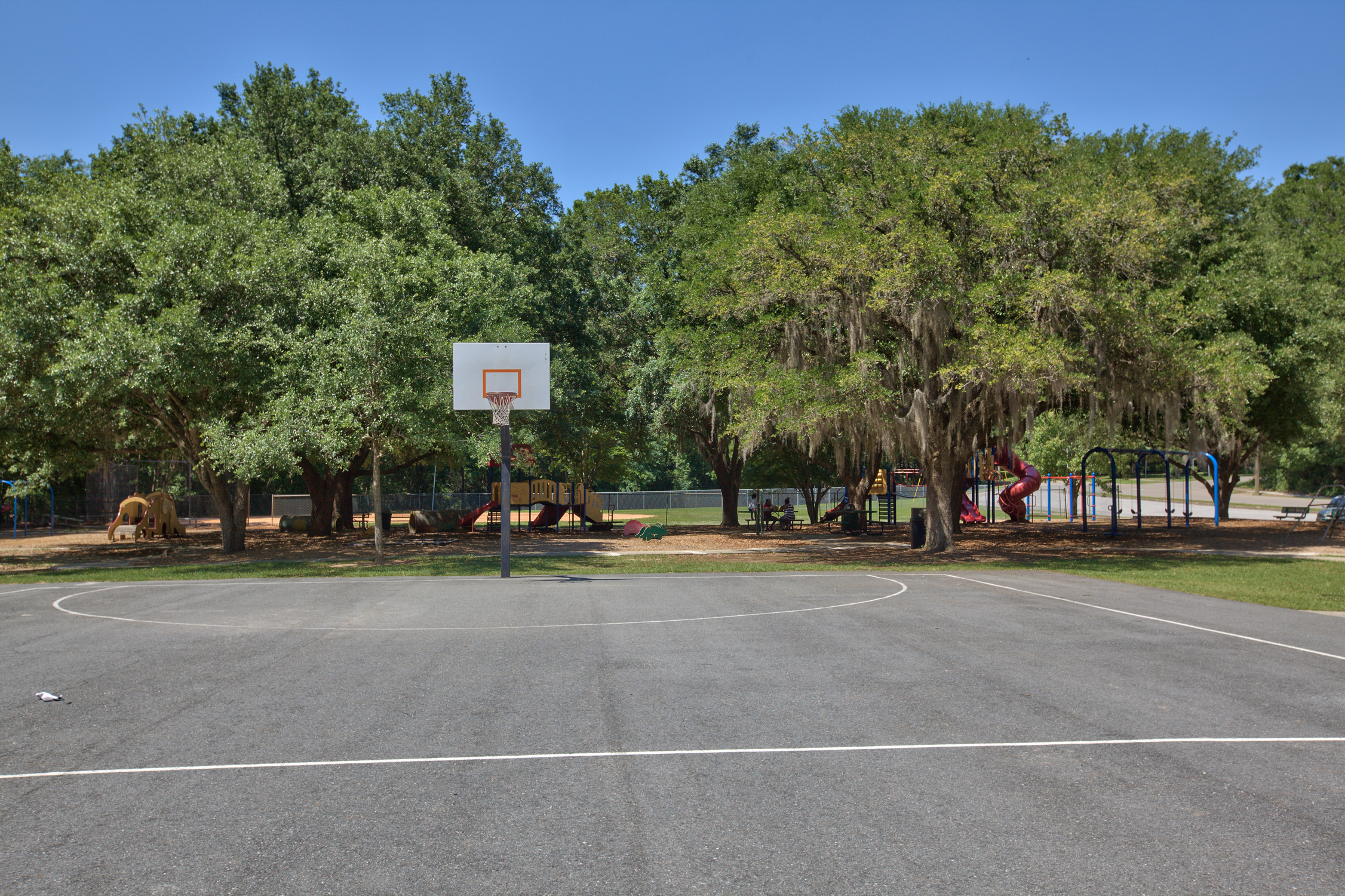 Two parks -- Optimist and Koucky -- back up to a flowing creek that runs through the neighborhood. A walking trail borders the creek. Wildlife includes owls, foxes, hawks and turtles. Many of the streets have Cherokee Indian names and most end with the word Nene, which means "Trail" or "Path". Pottery shards and arrow heads have been found in the creek.
A monthly potluck supper at Optimist Park and an annual Halloween Party complete with costume contests and live music are available for all to enjoy. In recent years the Annual "Nene Fest" -- daytime fun event with live music and food -- has been added in the spring. Annual Homeowners association fees are an optional $10 per year. The fee covers maintenance of the trails, a newsletter, pot luck supper utensils, and the Halloween party.
Terry Anne Kant and Sharon Kant-Rauch, your Realtors of choice for Indian Head Acres, have lived in this neighborhood for almost 25 years!